Winners 2019
Winners 2020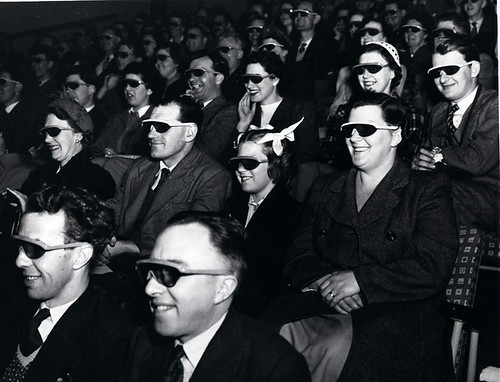 London International Motion Pictures Awards (L.I.M.P.A) is an annual event held in London, United kingdom. It aims to disseminate film culture and the progress achieved in various branches of film art and to strength the relations among filmmakers throughout the world in general.
The selection committee is currently preparing the Official Selection for 2023 while the jury is simultaneously reviewing all the submissions received for the 6th edition of the event. The awards ceremony is scheduled to take place in early June
This year our London Film Festival will broadcast more than 100 films, including short films, music videos and feature films on the new platform for independent filmmakers Telehub TV.